Holenberg: home of cabin ANNA
The magic is outdoors
Feel the wind blowing across the blankets, fall asleep underneath an endless starry sky and wake up to the morning song of the birds. Just you and nature. It exists! In De Maashorst, the largest contiguous nature reserve in Brabant, you will find Holenberg: home of ANNA. Holenberg inspires to live as one with nature. It is a place to slow down, to recharge, to relax and unwind.
But also to make connections. With each other, and your environment. Everything comes together here. Sharpen your senses, surrender to the elements, move to the rhythm of nature and experience freedom. A stay at Holenberg is unforgettable. Magical even.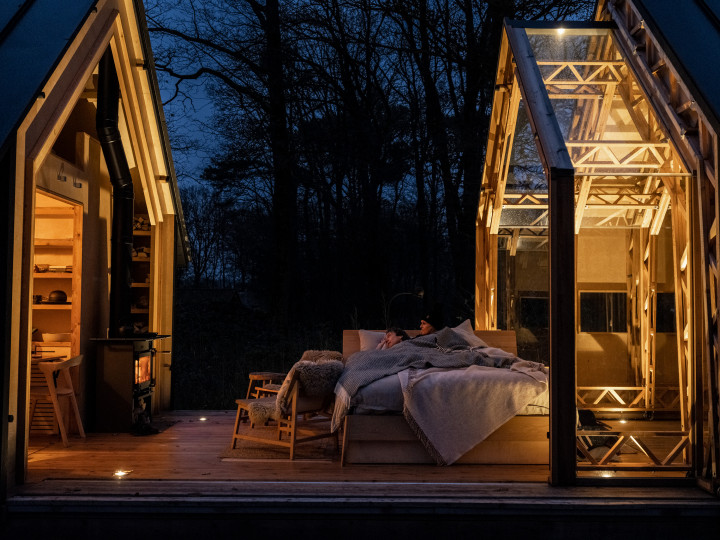 About ANNA
ANNA was born out of the desire to live closer to nature. To live in an environment where you are truly part of. You can adjust ANNA depending on your mood, the occasion or the weather. Simply change the cabin setup by playing with its wooden and glass layers.
A stay at ANNA is a special experience. The perfect balance between people, nature and home. It is the moving wooden construction in which these three elements come together. ANNA offers you comfort, a platform that opens to the elements. Immerse yourself completely, feel alive and enjoy the moment intensely.
Embraced by the warmth of the Brabant region
Coming home to nature, that is Holenberg. A home where you will be welcomed with a smile. As part of Charme Camping Hartje Groen, the hospitality feels like a warm blanket. The fun is never far away. Design your stay in a way that suits you. Enjoy the peace and privacy around your ANNA or the pleasant ambiance of De Boshut and its cozy outdoor terrace for a snack and drink.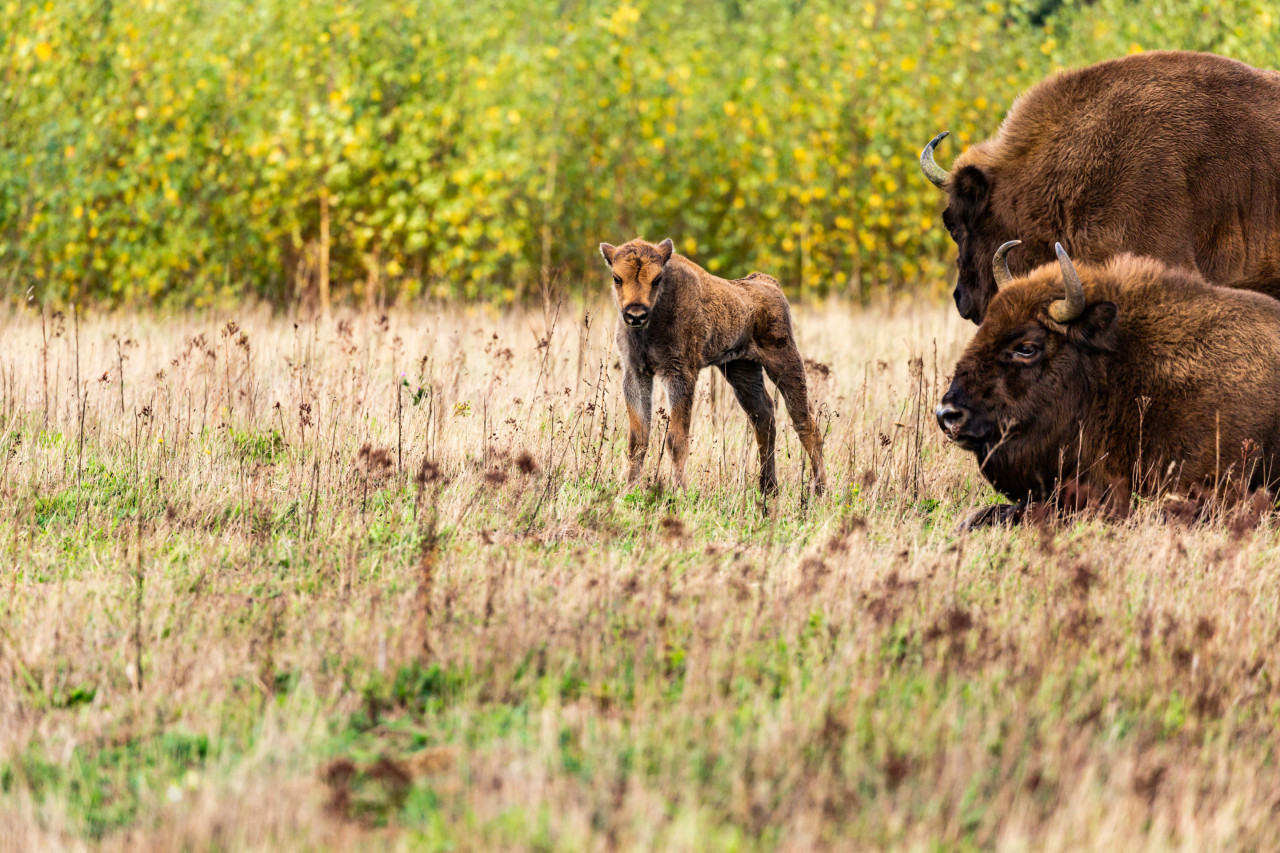 Experience the primal nature of De Maashorst
Holenberg is the gateway to the heart of De Maashorst, the largest contiguous nature reserve in Brabant. This primeval area was created in the ice age and has a special history where people and nature live together. This is where the three great grazers of our country reign; the wisent, the taurus and the exmoor pony.
Imagine yourself in a world of peace and space. Spot the large grazers, experience nature and discover exciting primal treasures. Explore the different landscapes on foot or by bicycle and get to know vast moors, rich forest areas and marshy meadows. Go out and be enchanted.