Discover De Maashorst
The primal nature of Brabant
Holenberg is the gateway to the heart of De Maashorst, the largest contiguous nature reserve in Brabant. This primeval area was created in the ice age and has a special history where people and nature live together. This is where the three great grazers of our country reign; the wisent, the taurus and the exmoor pony.
Get to know De Maashorst
Imagine yourself in a world of tranquility and space. Spot the large grazers, nature and discover exciting primal treasures. Explore the different landscapes on foot or by bicycle and get to know vast moors, rich forest areas and marshy meadows. Go out! And be enchanted.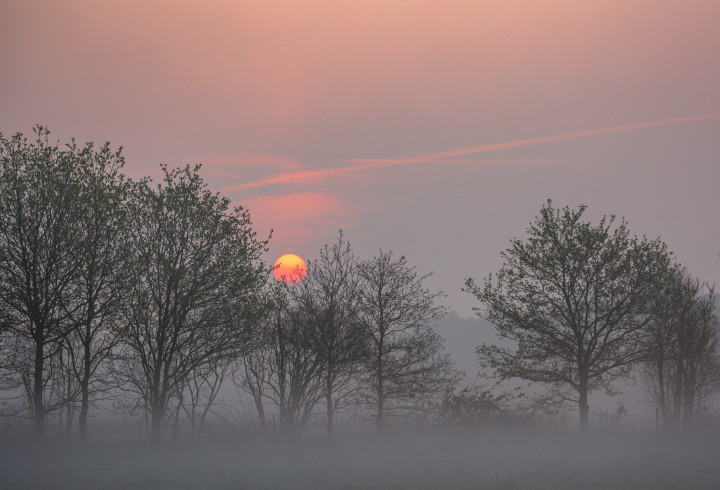 Experience a wintery Maashorst
Choose to stay at Holenberg in winter and experience the Maashorst at its purest. Come to yourself completely and let yourself be immersed by the magic of this season and the many sceneries of the Maashorst. Experience the cold of the season and enjoy the tranquility of a hybernating nature.