Discover
Discover the primal nature of Brabant
Early in the morning you are at your most beautiful. Quiet and pure. A new start. Bring beauty and warmth when you rise. Bring life. Bring the early sounds of day. And let me witness the masterpiece you colour on the canvas of my view.
The Holenberg forest is the entrance to the heart of the Maashorst, the largest nature reserve of North-Brabant. This primal area has come about during the ice age and has an extraordinary history in which men and nature lived together. This is where the three large grazers of our country reign; the wisent, the taurus and the Exmoor pony.
the magic is outdoors
freedom
sleeping underneath the stars
splendor
the primal nature of the Maashorst
Experience the Maashorst
The nature of the Maashorst is enchanting. Imagine yourself in a world of tranquillity and space, just around the corner. While walking, cycling or horse-riding, explore the various landscapes.
The Maashorst allows you to meet the vast heather fields, lush woodlands and marshy wijst-grounds (iron-rich seepage grounds). As a guest at Holenberg you have the option to book unique private excursions that bring you closer to nature than anyone else.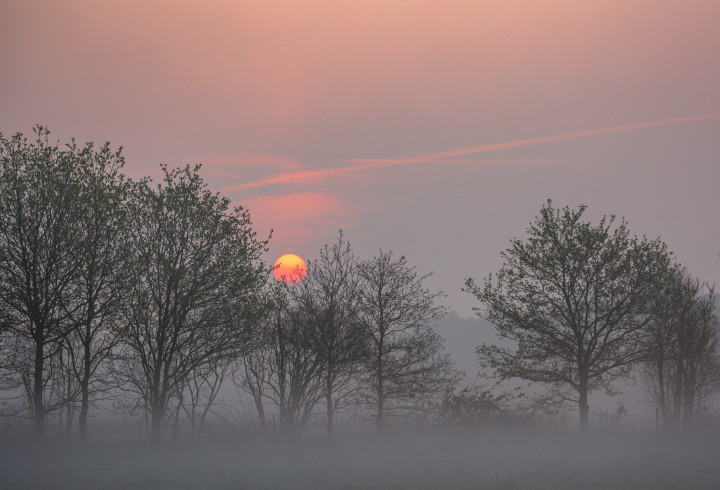 Experience a wintery Maashorst
Choose to stay at Holenberg in winter and experience the Maashorst at its purest. Come to yourself completely and let yourself be immersed by the magic of this season and the many sceneries of the Maashorst. Experience the cold of the season and enjoy the tranquility of a hybernating nature.